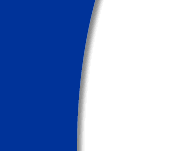 DAP Delivered at Place (…named place of destination)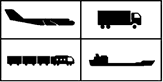 "Delivered at Place" means that the seller delivers when the goods are placed at the disposal of the buyer on the arriving means of transport ready for unloading at the named place of destination. The seller bears all costs and risks involved in bringing the goods to the named place.

This term can be used irrespective of the mode of transport. If it is intended the seller to clear the goods for import, pay import duty and carry out any import customs formalities, the DDP term is a more appropriate term.


Seller's Primary Duties

Contract for carriage of goods to named place of destination

Package and mark goods for export

Prepare documents

Commercial invoice

Export customer formalities

Export license


Buyer's Primary Duties

Accept goods at named place of destination

Carry out all customs formalities for the import of goods
Obtain import license (when applicable)

Pay cost for any required pre-shipment inspection